個人的にはやはり旧EVILの方が好みです。
なんかなぁ〜。。。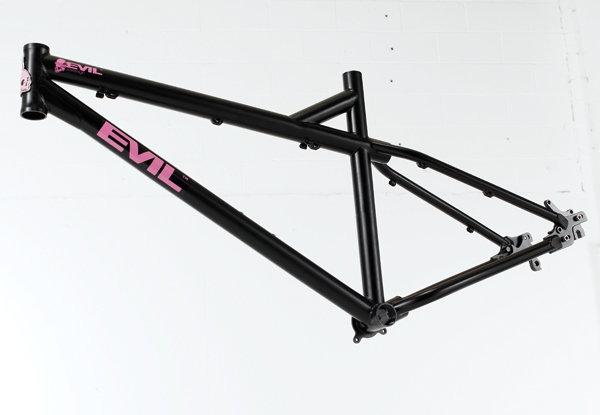 The Sovereign is back! Here's some previews of
the new frameset. We will be posting full specs,
geometry and fancy photo's ASAP,
but in the meantime here is some bike porn.
If pink isn't your flavor then you are in luck!
The Sovereign ships with 8 decal kits in Gold, Silver, White, Yellow, Blue, Green, Lavender,
and Red to match nearly every possible part combo.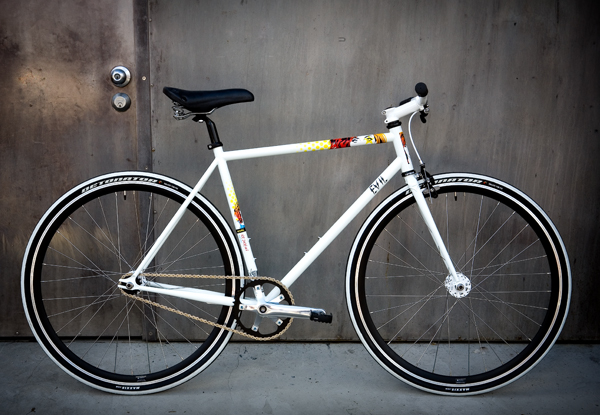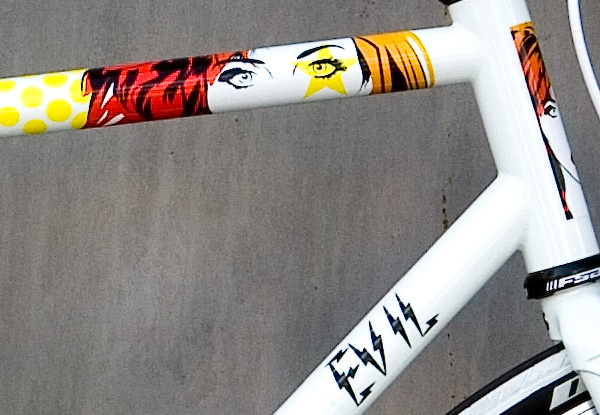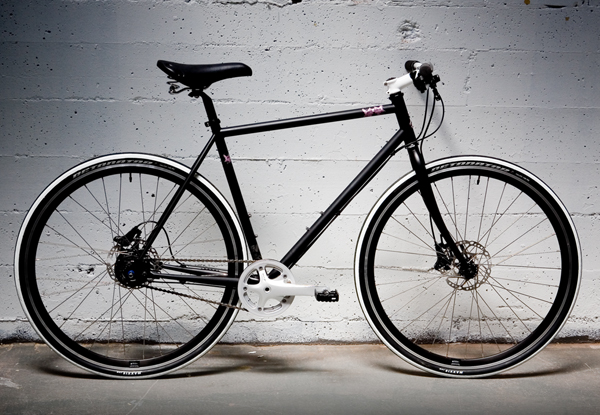 Well Christmas comes early yet again!
We have been waiting on these little gems for as long as the Revolts!
The Resident series is our answer to the city streets.
Here at Evil we all commute and wanted to make some
bikes that suit the ridiculously wet and crappy streets of Seattle.
We have 2 models, the single speed/fixed version with
trend whore 80's throwback graphics and
the Shimano Alfine version featuring artwork by Jeremy Fish
and an 8 spd internal hub with hydraulic disc brakes
mounted to aero wheels and 32mm Maxxis Detonator tires
( the black and white tires in photo are not available ).
This is possibly my favorite bike in the line!
Finally an all black commuter with disc brakes, gears and riser bars!
These should be hitting stores in the middle of June!!!
via.Evil Bikes